Cardinal Blase Cupich
Cardinal Blase Cupich
"The Dynamism of Vocational Discernment in the Life of a Christian"
November 16, 2018
Br. Guy Consolmagno, SJ
"The Heavens Proclaim: Astronomy and the Vatican"
March 4, 2016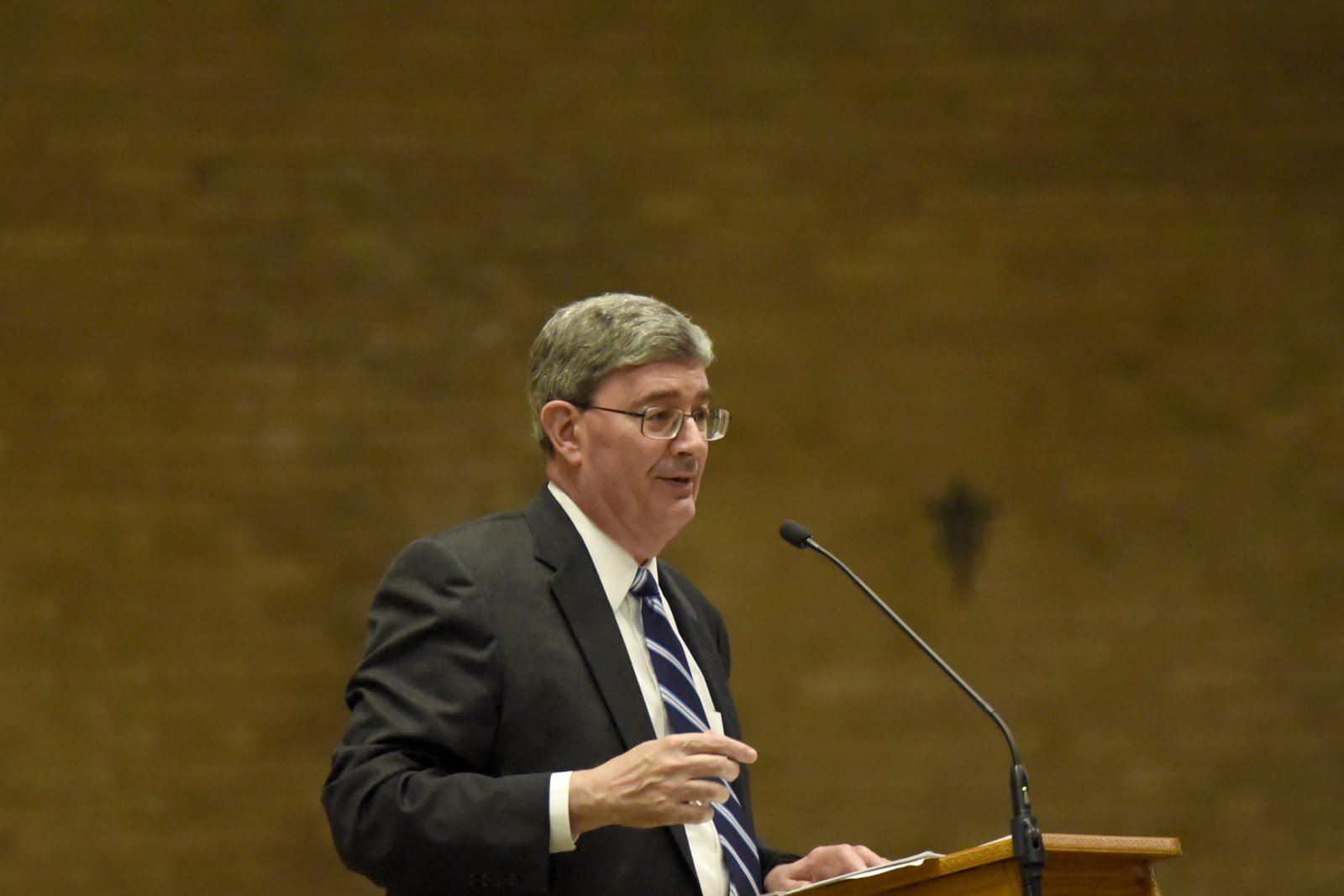 George Weigel
"Evangelical Catholicism: The Future of the Church in the United States"
June 17, 2016
Dr. Carolyn Y. Woo
"Common Good, Uncommon Excellence"
September 30, 2016
Fr. Ron Rolheiser, OMI
November 11, 2016
"Spirituality in the Year of Mercy"
Speaker Profile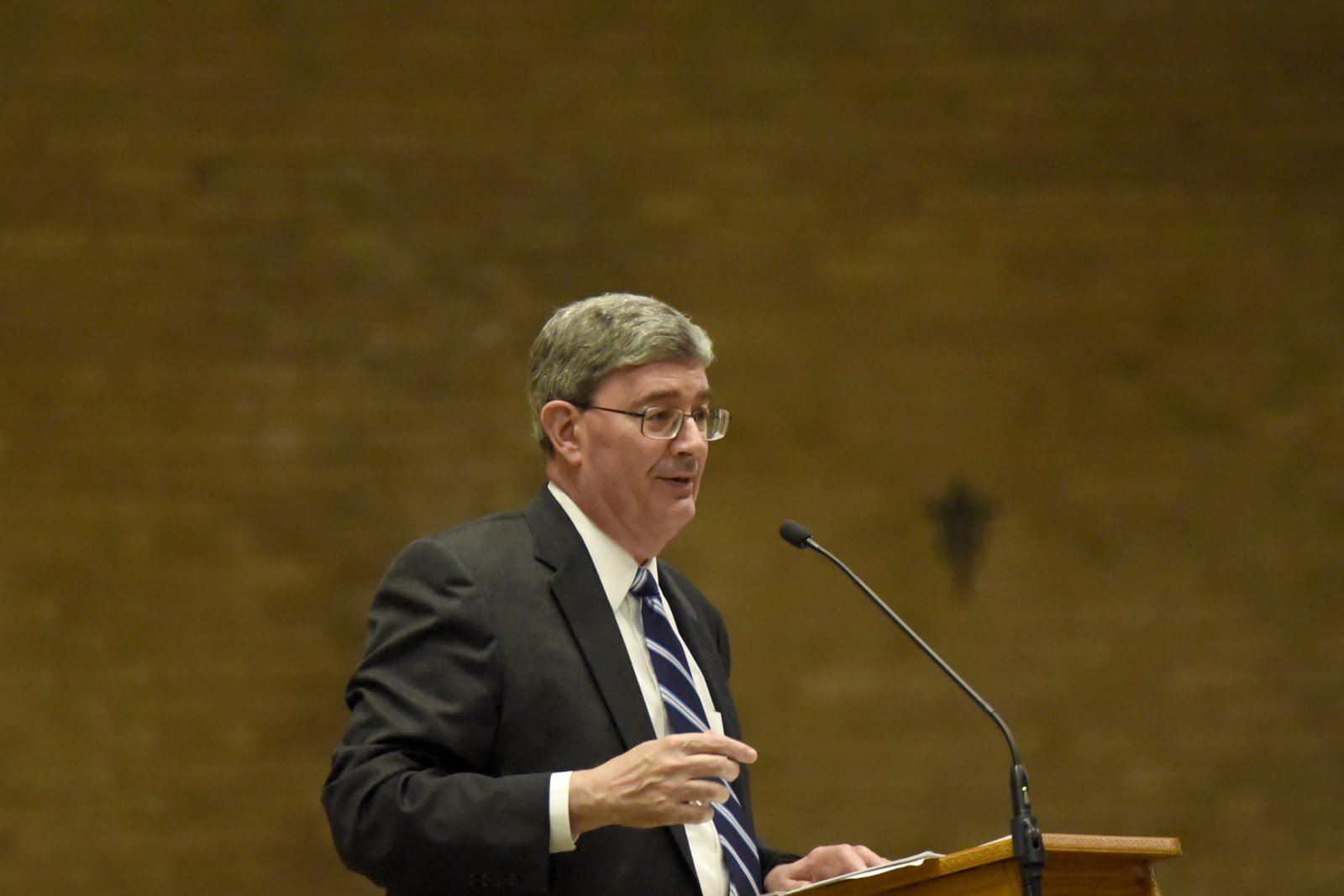 Bishop Robert Barron
"Evangelizing with the Heart of a Shepherd"
August 14, 2015
View the Photo Gallery
Dr. Massimo Faggioli & Fr. Thomas Reese, SJ
"The Francis Effect on the American Church"
September 18, 2015
Fr. James Martin, SJ
"Encountering Jesus: Meeting the Jesus of History and the Christ of Faith"
November 6, 2015